Restructuring Is Not Something To Kill For – Pat Utomi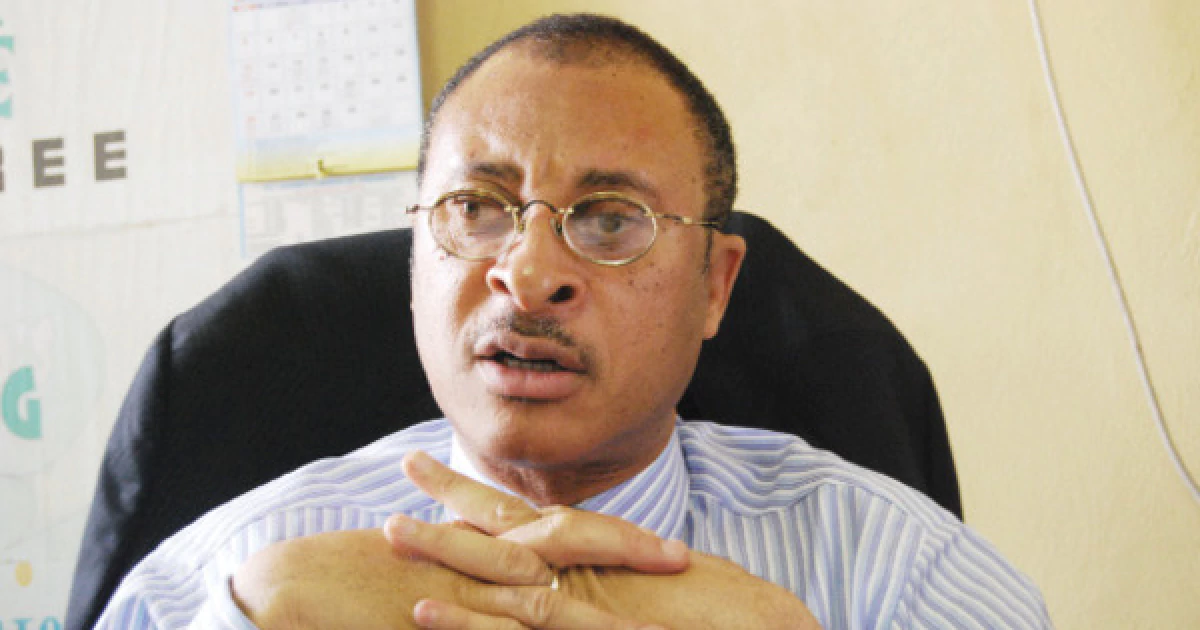 Amid the calls for restructuring by some group leaders, Professor Pat Utomi has said restructuring is a continuous conversation in a Federal arrangement and it is not something to kill for.
Speaking on Monday at The Platform, a programme organized by Covenant Christian Center in Lagos, the economist said Nigerians must understand that the discussion about restructuring is not a blame game or an opportunity to hurl abuse at one region or the other.
"What we must do is understand that restructuring is part of a continuous conversation in a Federal arrangement. It is not something to abuse people about or kill people about. It is something to engage in.
"If you consider how many Nigerians are talking about restructuring today, it seems like a life or death matter. When you look at the emotions that are expressed and you can detach yourself and watch it, you will probably see that there is no better presentation on Broadway or in Nollywood, that Nigerians display while discussing this matter."
He compared Nigerians call for restructuring as the biblical tower of Babel with the participants expressing anger in confusion but emphasised that the nation can grow if we consider the strength of each region.
"We have people who are angry because they feel that they are being shortchanged in the Nigerian project. We have people who have been 'blessed' by the rent economy, who think that they are going to lose something that they were getting.
"We have those who have profited from the order and think it is their turn to abuse and take advantage of things. We have people who are vigorous but not rigorous in the conversation. We have this whole array of positions on this matter," he said.
Utomi, who is also a management expert said these array of different groups with varying opinions can be fused together to build growth if we consider the strength of each region.
"The point is that each region has its peculiarity and can grow quickly and the Federation can come from this kind of competition that is playing out."