The MAGA (make America great again) movement of the Republican party has made history by moving and voting to oust the speaker of the United States House of Representatives Kevin Mccarthy.
In a 216 – 210 vote on Tuesday, October 3, 2023 evening, Rep. Kevin McCarthy was removed as 55th speaker following a motion introduced to the house by Rep. Matt Gaetz (R-FL).
In a press parley after his removal, McCarthy said: "I don't regret standing up. I ended up being the 55th speaker of the house". He stated that he does not regret the actions that led to his removal. "Doing the right thing isn't always easy, but it is necessary," he concluded.
McCarthy has been the target of Rep. Matt Gaetz of Florida who accused him of lying and making false promises to different republican groups in congress. Gaetz had vowed to move a motion for McCarthy's ouster after he worked with Democrats to avoid government shut down on Saturday night, which the MAGA republicans in congress had routed for.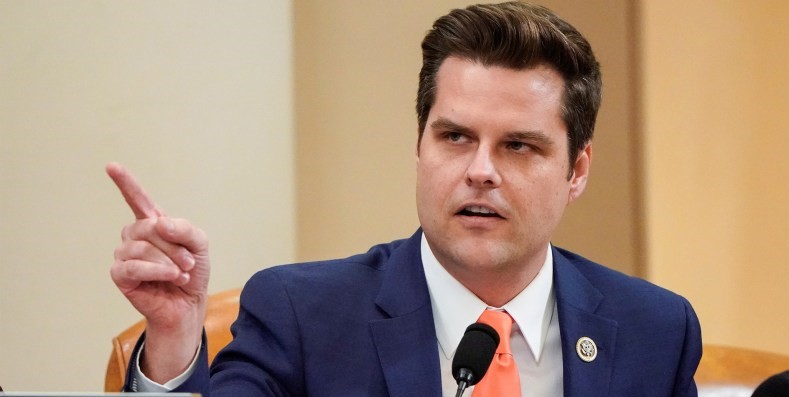 This is the first time in history a sitting speaker of the US House will be removed from office, orchestrated by his own party members. McCarthy's ouster has created a vacum and more chaos in the republican led house under President Joe Biden administration.
Meanwhile, Rep. Kevin McCarthy had while addressing the press said he will not run again for the speakership of the house. His ouster could have been averted if he yeilded to a quid pro quo with the Democratic leadership of the house which insisted on a deal to give him enough votes to survive the far right wing's efforts to remove him from office.
Martins E. Ogbu – Washington DC