After a long wait and nearly 96 hours after the November 3rd US elections. Former Vice President of the United States under Barrack Obama administration Joseph Biden, was officially declared winner of the tension soaked 2020 presidential election, after the state of Pennsylvania was called in his favor.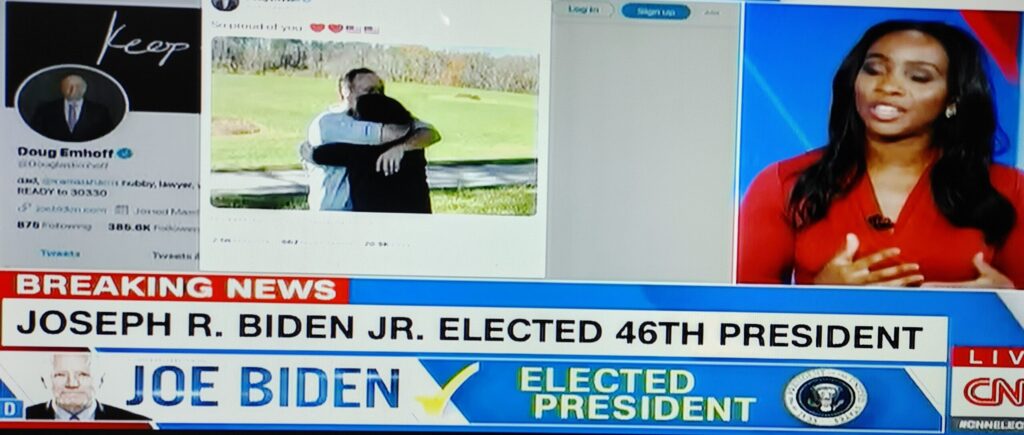 It's been a long wait and there has been so much bitterness, especially among the President Trump camp towards the delayed vote counting. Trump had requested that states where he was leading on the night of the election should stop vote counting as in his opinion, they violated the law. Though his claims of democrats attempting to steal the vote from him are yet to be substantiated, his campaign already filed a couple of lawsuits to invalidate some mail-in and absentee votes simply because they were not counted on the election day.
At the time of the call/projection, CNN had 273 electoral votes in favor of Biden while Trump had 213 electoral votes. Associated Press on the other hand having earlier called state of Arizona in Biden's favor had 282 electoral votes in Biden's favor against 214 electoral votes for Trump. Joe Biden is equally leading by a wide margin of about four thousand in popular votes across the country. Meanwhile, it is projected that Biden will win Nevada and Georgia, bringing the total electoral votes to 306 eventually.
The Covid-19 pandemic like other aspects of life has in a great way affected the pattern of voting and counting in this year's election, but that's not a thing worth considering, based on President Trump's reaction to the process so far.
It remains to be seen if Trump will concede and congratulate Biden, even as counting continue in three battle ground states of Arizona, Georgia and Nevada, where incidentally, Biden has maintained narrow leads.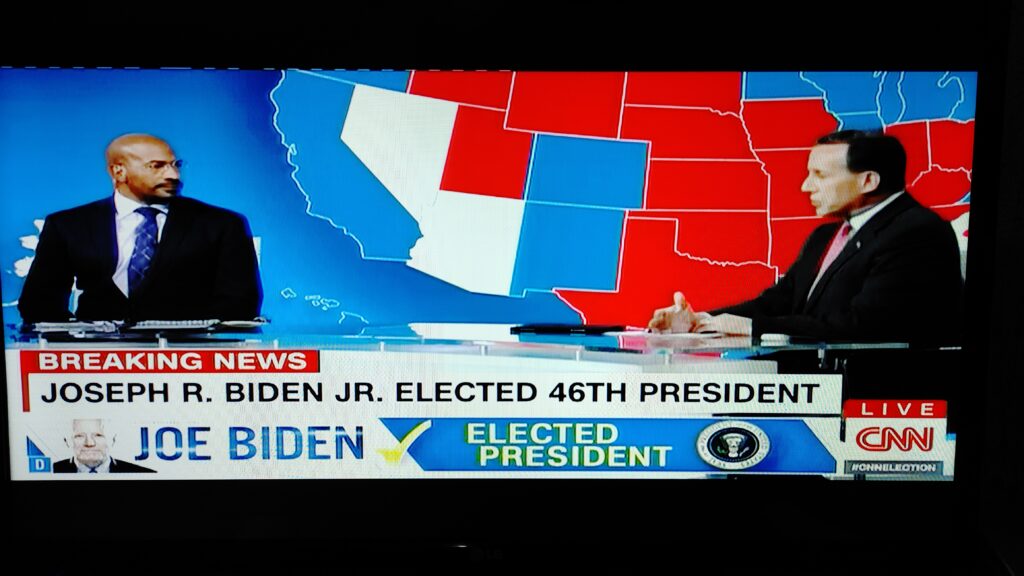 Whatever happens, history has been made in America and Trump will go in records as one of the very few one-term Presidents in the country's modern democracy.